Looking for a place to find beauty everywhere – Then our hearty welcome to all of you to Kerala. A place where Mother Nature always wears its colour of spirit with delicious sunshine, always refreshing rain. In short, situated in the southwestern region of India between the Arabian Sea and the Western Ghats, Kerala is a place with spectacular enchantress beauty. Malayalam is the official language. Being the state with many attractive places, Kerala is known as "God's own country" with a cultural hub. Kerala is applauding as Paradise not only for its gorgeous but for its Ayurveda medicine, yoga centre, food, coffee plantation, paddies, national parks, backwaters etc.
Well! Before getting into the blog, I clarify to you all Why one should visit Kerala?
As a tourist, you should visit Kerala to see the real Paradise – rolling hills, colourful festivals, rich therapeutic tradition, spectacular sun-kissed beaches, plantations, treehouses and more.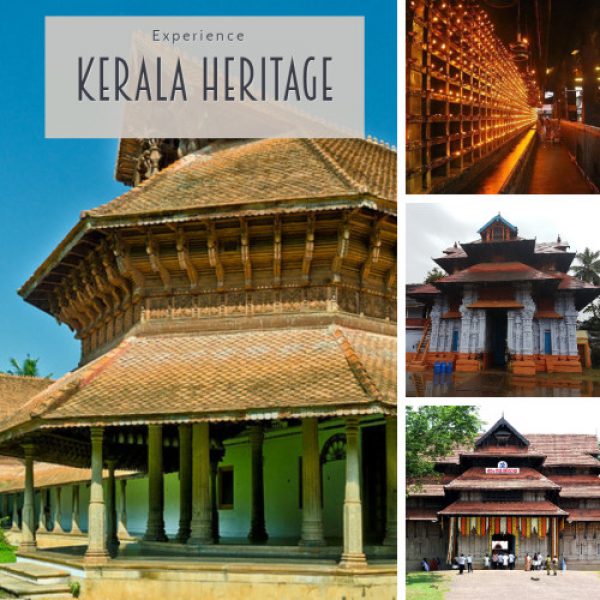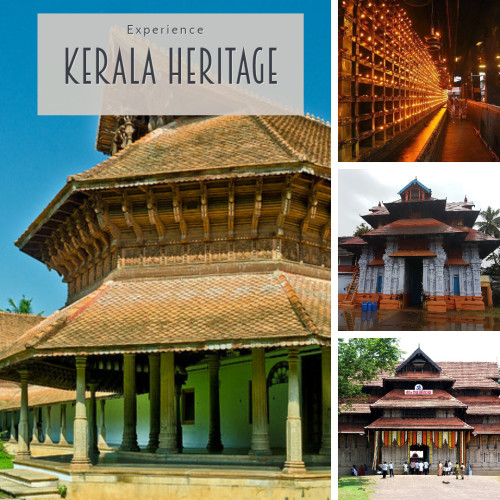 Kerala's traditional architecture: Secret for its unique is it always emulates a distinct style. Their work quality and skills are exhibited in their building works. Having a large courtyard integrated with 4 or 8 blocked structures (Nalukkettus, Ettukettu) is noteworthy. Some other stunning architectures are as follows:
Kanakakunnu Palace, Thiruvananthapuram
Paliam Palace, Kochi
Hill Palace, Kochi
Jewish Synagogue Forts, Kochi
Thalassery Forts, Kannur
Bekal Fort, Kasargod
Contact us over WhatsApp for free assistance with your Kerala Holiday Planning. Contact us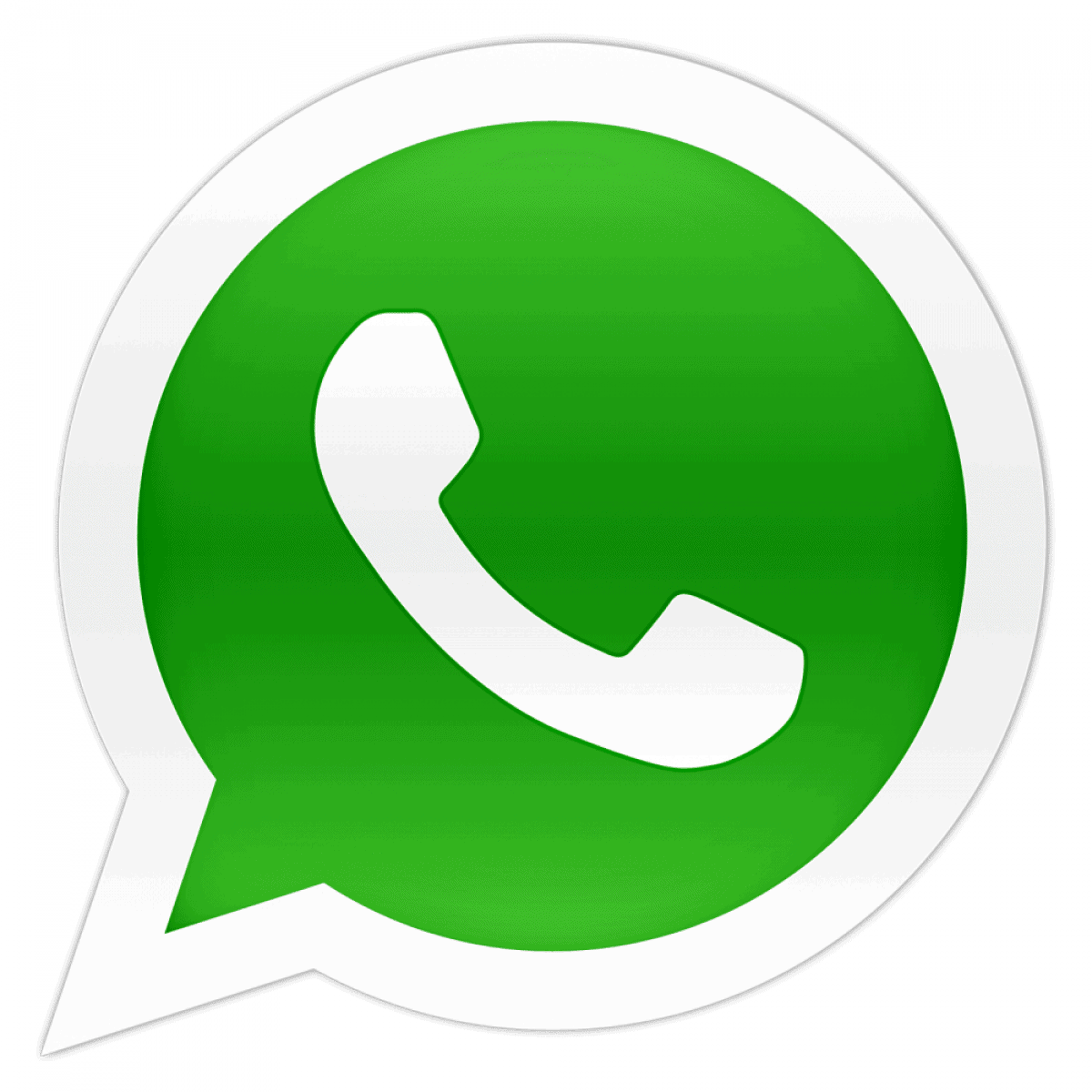 now.
Flavours of Kerala
A recipe has no soul, taste brings soul to the recipes…! People who love to eat should try following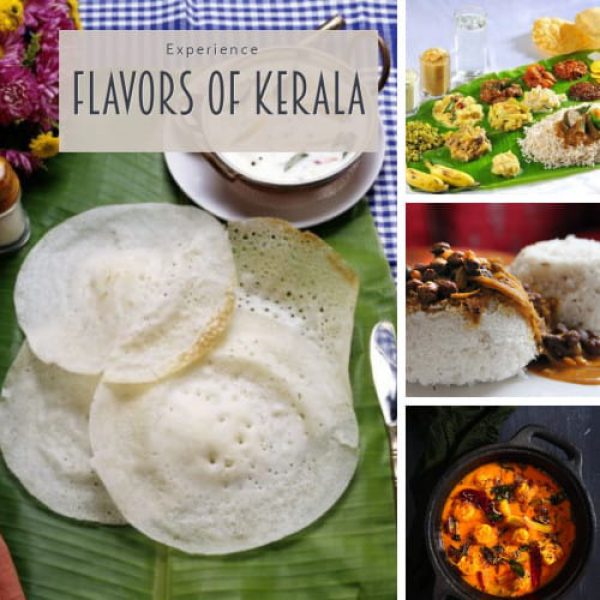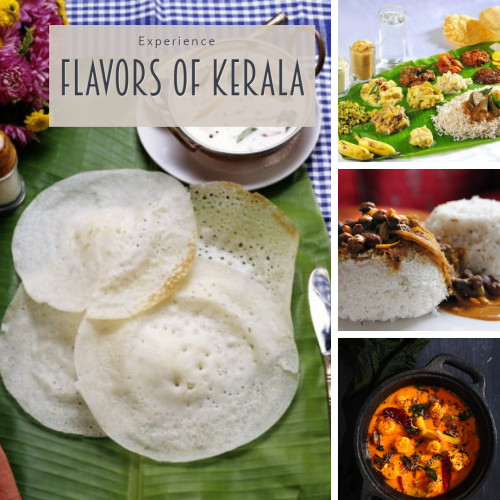 Puttu and Kadala Curry – rice cake in a cylindrical structure
Kallumakkaya Ularthu (Kerala Style Mussels) – tea time snack – famous in Malabar
Roadside Tender Coconut
Pumpkin and Lentil Curry
Idiyappam with Egg Curry
Kerala Prawn Curry
Appam with Stew
Palada Payasam, Ada Pradhaman- Desserts
Ghee Dosa, Idli Kerala Sambar
Nadan Kozhi Varuthathu -Chicken Fry
What to buy in Kerala
Buying important thing in the local market always remembers our journey days whenever you see the stuff you bought. And it beautiful to obtain the unique handicrafts, arts and items which is a famous region. We come with notable shopping things for you in Kerala
Coir Mat, carpets and hangings made of coconut husk
Kathakali Mask – Wall Hanging
Aroma oil- Ayurveda oil – soothing effect on mind and body
Nettipattam – used to decorate elephant and for wall hanging
Elephant woodwork statues
Nilavilakku – Traditional oil lamp
Coconut Shell Handicrafts
Kasavu Sarees – Kerala's traditional dress
Nettur Casket – Jewellery box
Chundan Vallam – Snake Boat Models
Contact us over WhatsApp for free assistance with your Kerala Holiday Planning. Contact us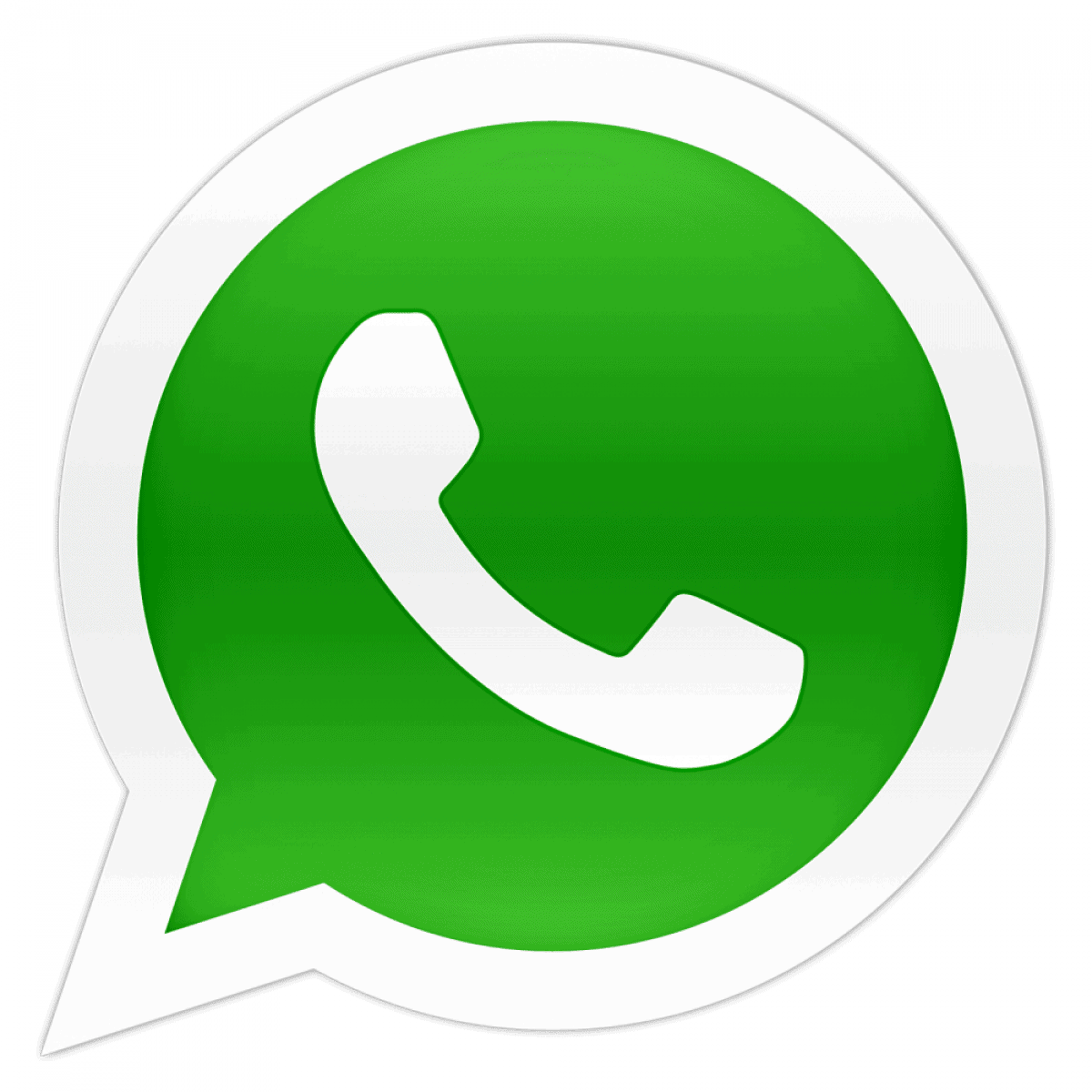 now.
Mesmerizing fun of Kerala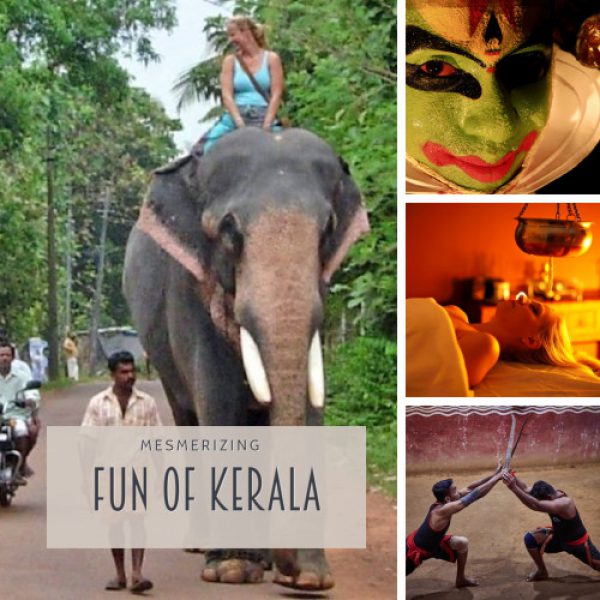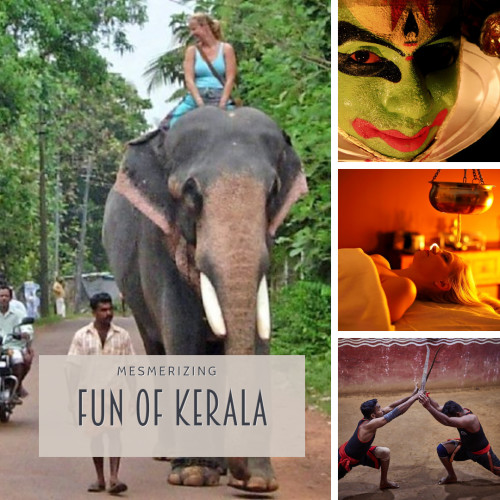 Ride on an Elephant
Authentic Ayurveda Massage
Puppet show and Kalaripayattu show – Ancient entertainment show
Wildlife scenery, Thekkady
Sunset at Kovalam Beach
Are you looking to explore it? Don't worry about Kerala trip planning besides your busy schedule. We are here to take you through highlights of Kerala. Read the blog until the end.
Backwaters in Kerala 
A place to experience River land cruises. Nature is beautiful here, and you peacefully glide on the houseboat enjoying the views surrounded by rice fields and coconut trees. It is good location includes Ayurvedic massage, swimming pool, excellent seafood. Houseboat booking rate: 8,000 for one-bedroom 10,000 for two-bedroom approx. including three times food snacks, side seen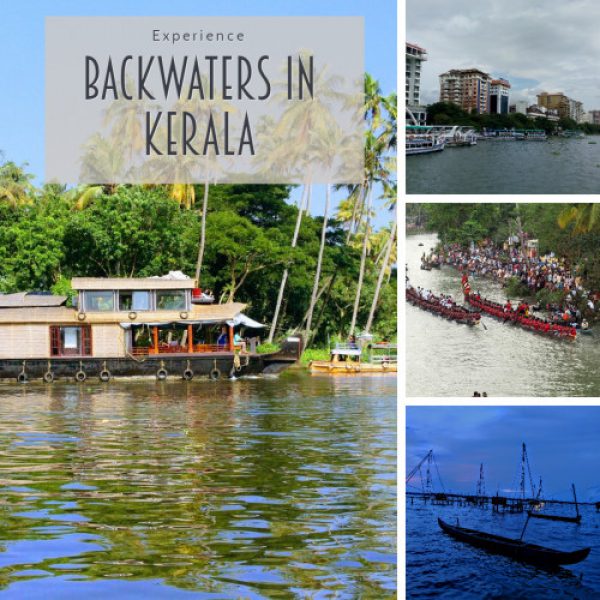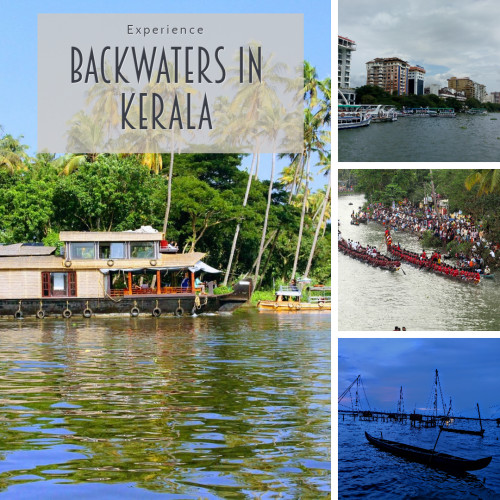 Alleppey or Venice of East

lies in Coastal line of Arabian sea. It is the centre for the coir industry and seventh-largest city in Kerala

awarded as the cleanest city

by the Center of Science and Environment in 2016. Most of the cruises either start or end here. Alleppey's Kuttanad region is known as

Kerala rice bowl

, reason farming done below the sea level.

 

Kumarakom

–

Home of Bird Sanctuary

, Coconut groves and it is a collection of various islands. It is in the backdrop of the Lake Vembanad -the largest lake in Kerala. Traditional handicrafts are famous here.

Ashtamudi

– in Kollam District. The word Ashta means eight and Mudi means hair braids in Malayalam. You can experience the longest ride here. It is in

Octopus- Shaped water body and unique for its wetland ecosystem.

Marine Drive

– located in Kochi (Cochin) is just 32 km away from Kochi International Airport and 3 km away from Ernakulam railway station.

Kochi Harbour and Rainbow Bridge view

in the night time is noteworthy here. The walk is busy with so many street vendors. Bay pride mall and Broadway is a close-by shopping place – where you get anything and everything in low rates if bargained. Preferably evenings are best to spend in the marine drive.

Kumbalangi Tourism Village: It is an island cover Chinese Fishing Nets. Fishing equipment and handicrafts are displayed here by village artist. You can enjoy the real village life without any artificial enjoyment place.
Contact us over WhatsApp for free assistance with your Kerala Holiday Planning. Contact us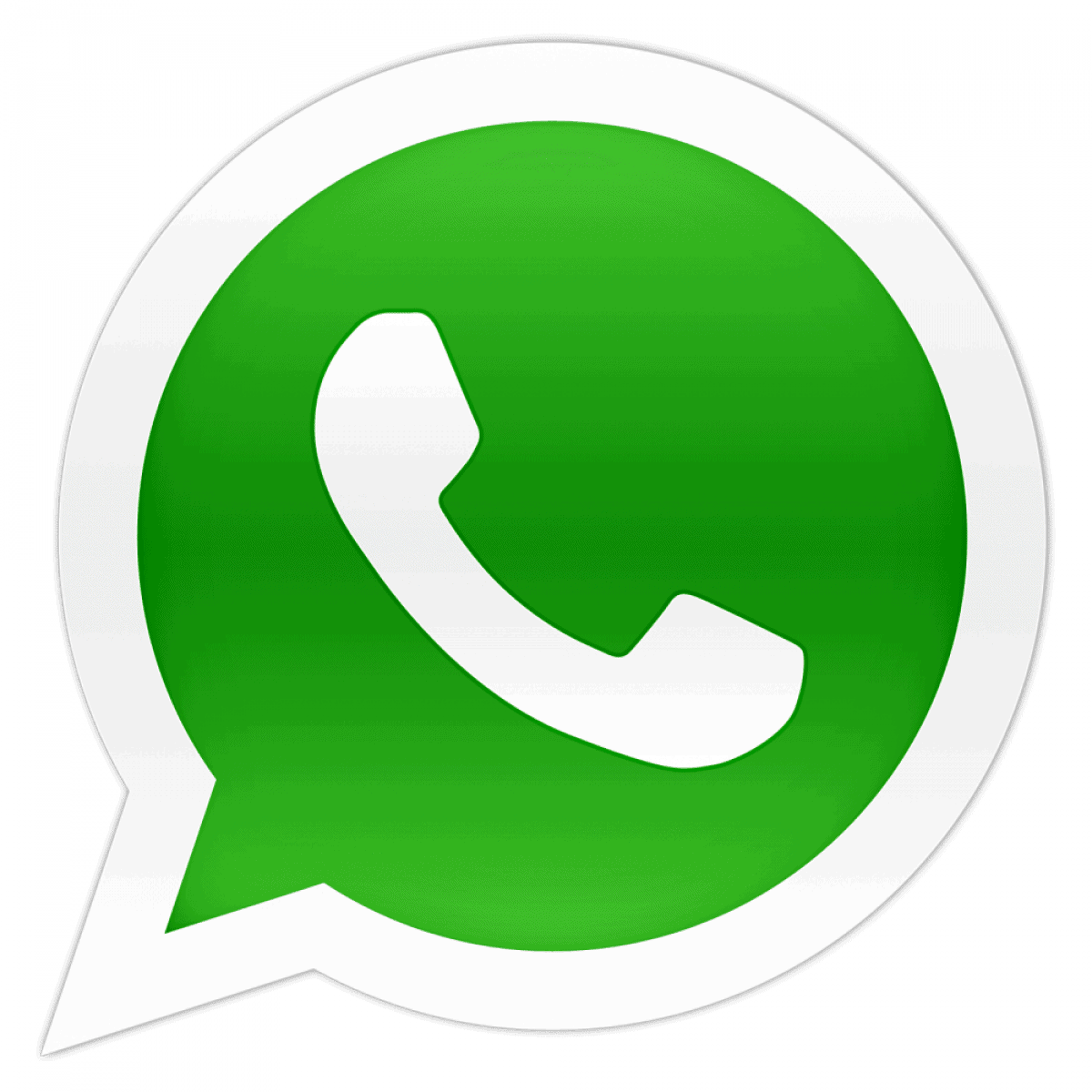 now.
Hill stations of Kerala
Being surrounded by Western Ghat Kerala have a lovely collection of a hill station. Kerala is the best place to see Tea, coffee, spice farms acres.
"When the green woods laugh with the voice of joy, And the dimpling stream runs laughing by; When the air does laugh with our merry wit, And the green hill laughs with the noise of it" – William Blake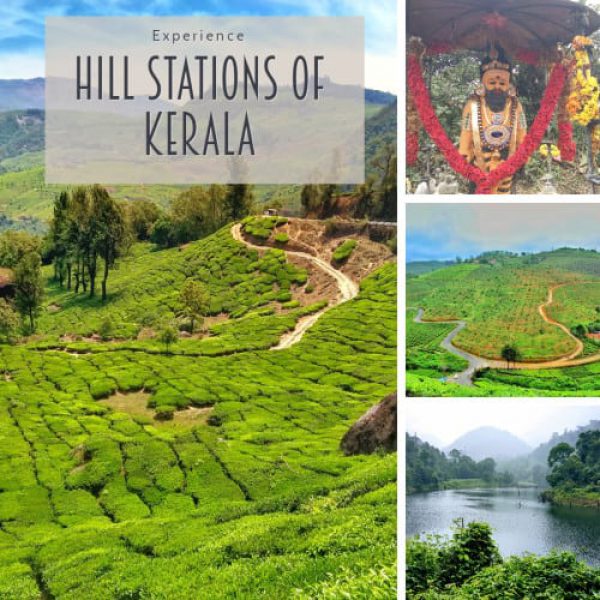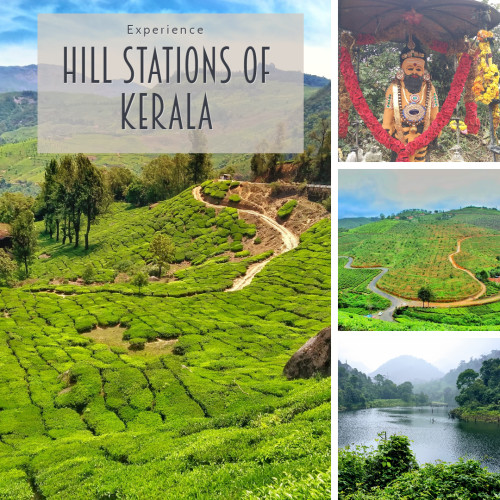 Munnar

:

It proves you the fact that no doubt Kerala is called God's Own Place. The most beautiful place, cold climate and clean air. So cute and well-arranged tea plantation, Pepper tree, Carrot so scenic that blows your breath away.

Elephant ride

gives you a memorable experience. Don't forget to visit echo park.

Homemade chocolates

are available here.

Agasthyakoodam or Agastya Mala

– the second highest peak in Kerala contains more than

2000 medicinal plant species

, situated 35 km from Trivandrum. Apply for a permit well in advance grantees you pleasant trekking experience. Without the forest department guide, you will not be allowed to enter. They don't permit women and children to enter the forest for trekking.

Entry fee

: 500 INR, including food.

Vagamon Hills station

– in Idukki district is 64 km away from Kottayam and is famous for  Rolling meadows, tea gardens, flowery valleys, waterfalls. It is situated 1,100 metres above sea level — highly

recommended place for Honeymoon and sightseeing tour

. No entrance fees however visiting timing is 6 AM to 6 PM. 

Gavi

is a village in Pathanamthitta district. It is a fantastic place if you love wildlife, boating, waterfalls, environment and nature. It is

home to tigers, elephants, Indian Gaur, deer, Nilgiri Langur, Malabar Squirrel and lots of birds.

It is under the control of the Kerala forest department. It is advisable to book a ticket online because only 50 people are allowed on a day.

Entry fee

: 1500 per adult includes Breakfast, lunch, guide charges, boat ride (This is price vary according to demand).

Nelliyampathy Hills:

This place has breathtaking views of Palakkad district. Private tea company maintained most of the places here — an excellent place to experience the mountain ride. Many local jeeps are available for a ride. Take some homemade food. There are no eateries available near the place. Only tea coffee and other beverages are available.
Contact us over WhatsApp for free assistance with your Kerala Holiday Planning. Contact us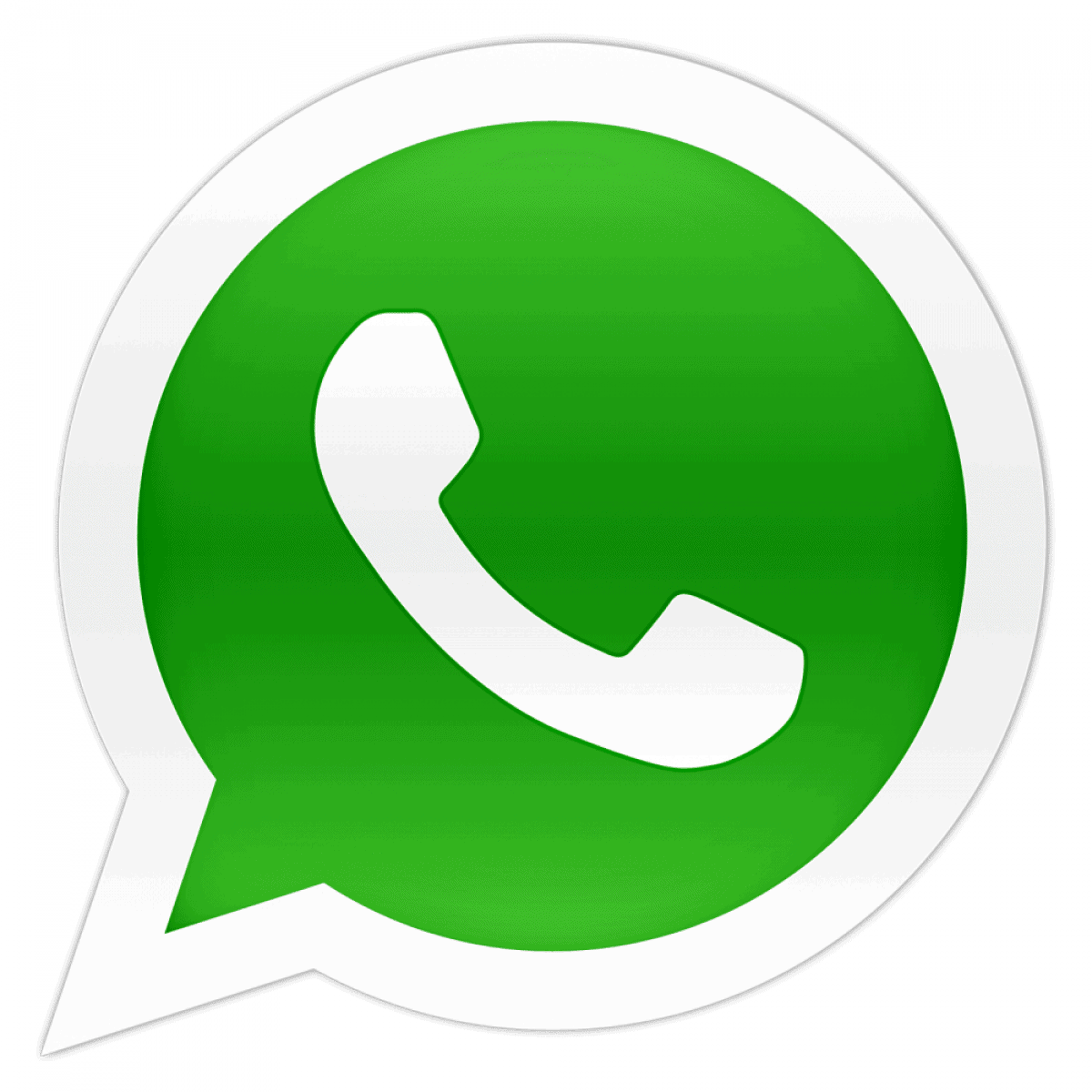 now.
Wildlife in Kerala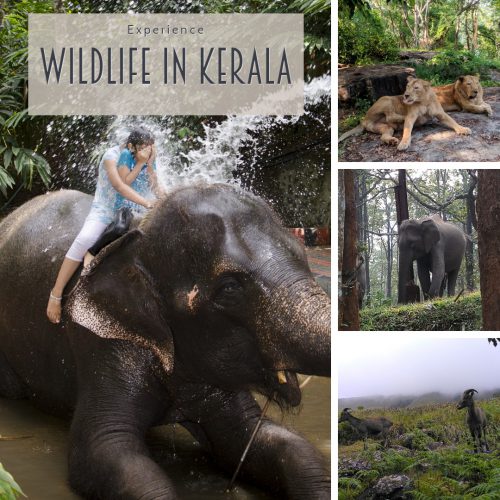 Eravikulam National Park:

Spectacular park very close to Munnar. Rarely you will see wild goats here which you can see only in Australia other than this place.

Timing

7:30 AM to 4 PM.

Entry fee

: Indians 125 INR, for Foreigners 420 INR, for students 95 INR.

Periyar National Park:

is a vast area, with the rough surface. But wild animals are rare. It is advised to go there when there is enough water in the lake. The place is very calm and beautiful, the

best spot to hang out with your dear one

. Tiger spotting is very hard. Make sure to be there at least 2 hrs in advance to have boat ride fun, because it closes at 5.30 PM. The place has many monkeys which catch your eatables, so beware of it.

Timing

6 AM to 4 PM.

Entry fee:

Indians 33 INR, for Foreigners 450 INR, for Indian children 5 INR, for camera 38 INR, for Video camera 300 INR

Neyyar Wildlife Sanctuary

: Agasthyarkoodam ( the Agastya mountain peak ) is beautiful from Neyyar dam. The

waterfalls here has much medicinal value taking a bath, dip in water strengthen your immunity power

. Very nice to see the lions roaming freely in their habitat.

Timing

9 AM to 4 PM.

Entry fee

: Adult Indian 250 INR, for Foreigners 300 INR, for Indian children 125 INR, for camera 38 INR, for Video camera 300 INR.

Parambikulam Tiger Reserve:

Eco-friendly place free from city pollution. Here you will have the opportunity to experience tents and to view spectacular sunrises and sunsets. The people who are waiting for thrilling experience are recommended to climb up the hills surrounding the forest. Nearly

17 trails and trekking paths are available here

with own unique and individuality feature. Food available is nutritious and simple.

Timing

7 AM to 6 PM

. Entry fee:

150 INR per person.

Kumarakom Bird Sanctuary– in Kottayam district on Vembanad Lake bank is known as "Haunt of migratory birds".It is in acres of wooded land lush. You will get the opportunity to see a variety of migratory birds which flock in thousands, from the Himalayas, from Siberia etc. On top of that, local birds like cuckoo, owl, heron, duck add additional beauty. Kingfishers thrilling experience is noteworthy here. Motorboats are available to take people for bird watching – timing 6 AM to 6.30 PM. Entry fee: Adult Indian 50 INR, for Foreigners 100 INR.
Contact us over WhatsApp for free assistance with your Kerala Holiday Planning. Contact us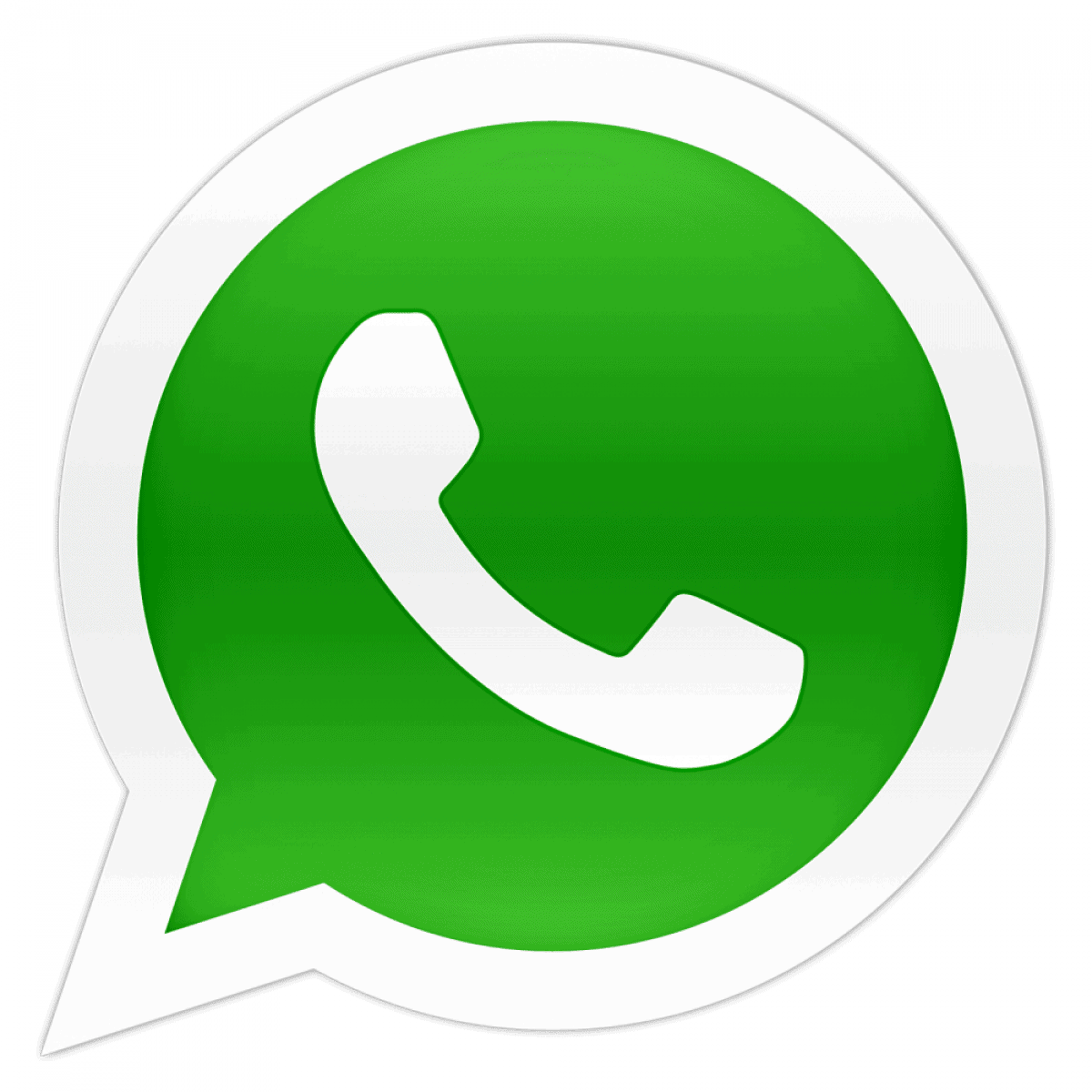 now.
Beaches of Kerala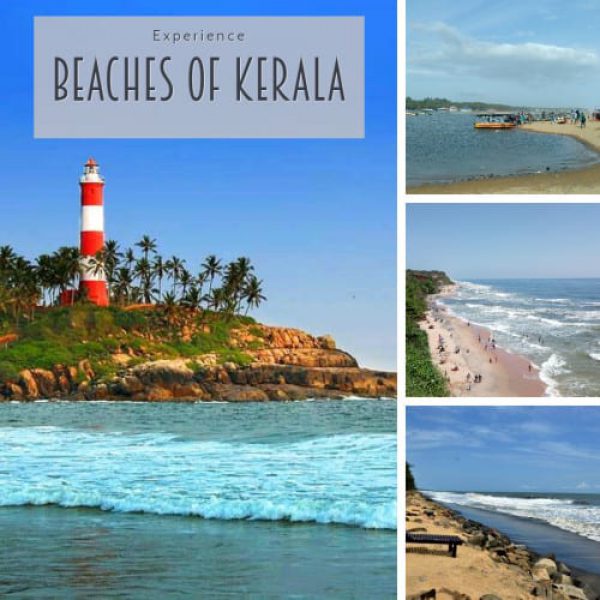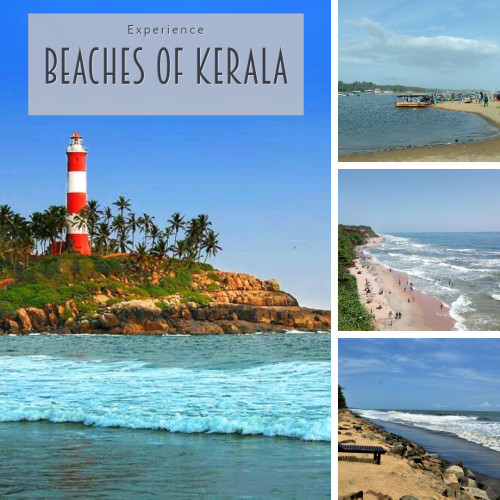 "An Ocean Breeze puts a mind at ease". Everything became better at the beach!!!. "Sky above, Sand below, peace within" is Good for mental peace, body and spirit. 
Kovalam Beach:

Finest spot with coconut fringes, palm beer, is known for seafood and ayurvedic massages. Just 30 km away from Trivandrum city. Soft and silky sand of the beach gives you a sweet sleep.

Early morning country boat ride is available for 500 INR.

Don't miss this boat ride to experience shallow sea to the sea bed.

Poovar Beach

: Situated between Kovalam and Kanyakumari, Golden Sand Beach is a beautiful island surrounded by Neyyar River. Those who are willing to stay for a short duration can stay in Isola Di Cocco resort.

Resort Charges

: INR 750 to 1000 INR per person. Many private parties are accommodating Speed Boat and Wooden Motor Boat for riding.

Boat average cost

is 2000 for four adults. Based on demand, this price varies.

Shankumugham Beach

located on the Western side of Trivandrum district very near to Trivandrum International Airport. The

35-mete

r

Mermaid – the sculpture of Sagara Kanyaka

is added attraction here. "Star Fish Restaurant" and "Old Coffee house" is suggested for good food.

Varkala Beach

or Papanasam Beach in Trivandrum. Papanasam means wash all sins there is a belief saying taking a dip in this beach water washes all your sins. You can see

Cliffs adjacent to the Arabian Sea

. Janardana Swami Temple is near to this Beach – Arattu festival held twice in a year for ten days is famous here.

Cherai Beach – in the northern side of Vypin Island, Kochi is known for Dolphin sighting. The tide is low, and the waves are gentle, so it is ideal for swimming. Resort rooms starting at 2500 INR. You will see a set of bungalows around this place.
Contact us over WhatsApp for free assistance with your Kerala Holiday Planning. Contact us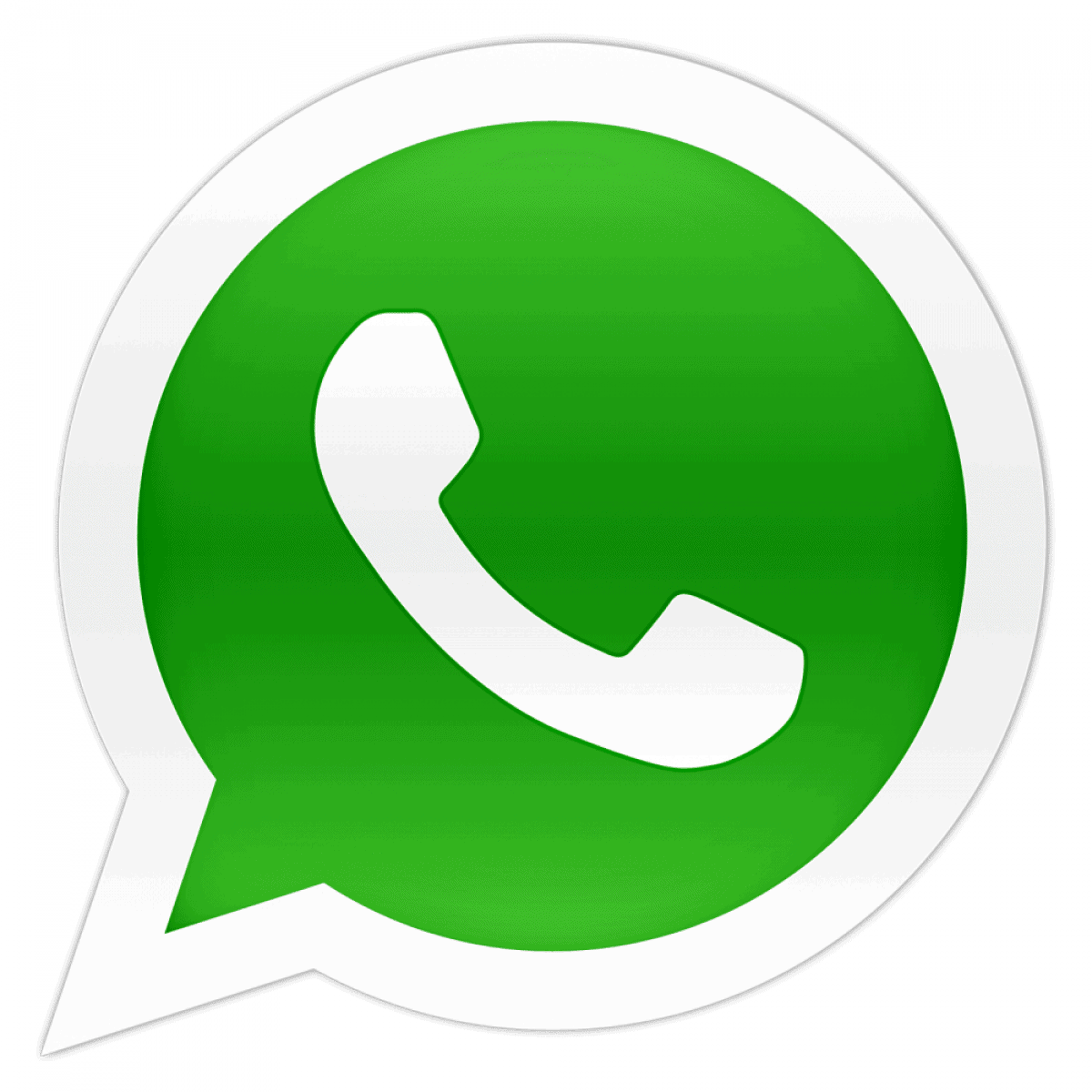 now.
Waterfalls in Kerala
"Waterfalls is the driving force of all nature" "Water is the most perfect traveller because when it travels, it becomes the path itself!" – Mehmet Murat ildan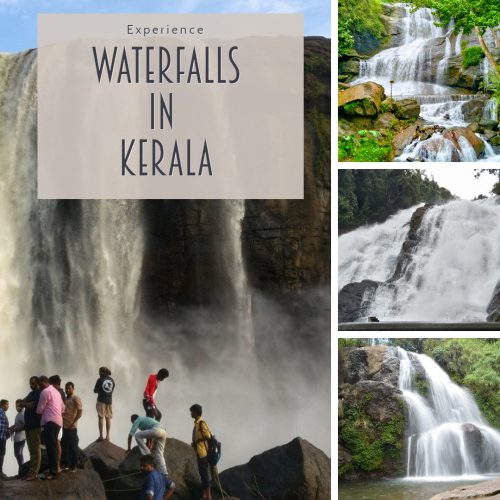 Athirapally and Vazhachal Waterfalls:

Twin waterfall stunning our eyes in Trichur District, also called as

Niagara of India.

It is the largest waterfall in Kerala  Many south Indian scenes were shot here because of its scenic beauty. One of the famous Bollywood movies – "Baahubali" key scenes shot here.

Cheeyappara and Valara Waterfalls

: Best spot for trekking on the way to Munnar. Cheeyappara is announced as

'Eco-Tourism Destination'

in Kerala. It is

Seven-tired falls

–  waterfalls covered with dense trees and several species of plants and animals.

Attukad Waterfalls

: Ideal place for picnics surrounded by panoramic views. Attukad lies about 9 km from Munnar town. Nyayamakad waterfalls are very close to Attukad waterfalls.

Madambakkam Waterfalls

: Trekking spot

surrounded by green tea hills

in Idukki. There is a natural pond under waterfall gushing, that pond is named as Madam's pond best place for swimming as well.

Meenmutty Waterfalls

: 300-meter

three-tiered waterfall.

The word "Meen" means "fish" and "Mutty" means "blocked" in Malayalam. Kids and elders who are afraid of heights are not recommended to go here because to reach third tiered one should need some trekking experience.
Contact us over WhatsApp for free assistance with your Kerala Holiday Planning. Contact us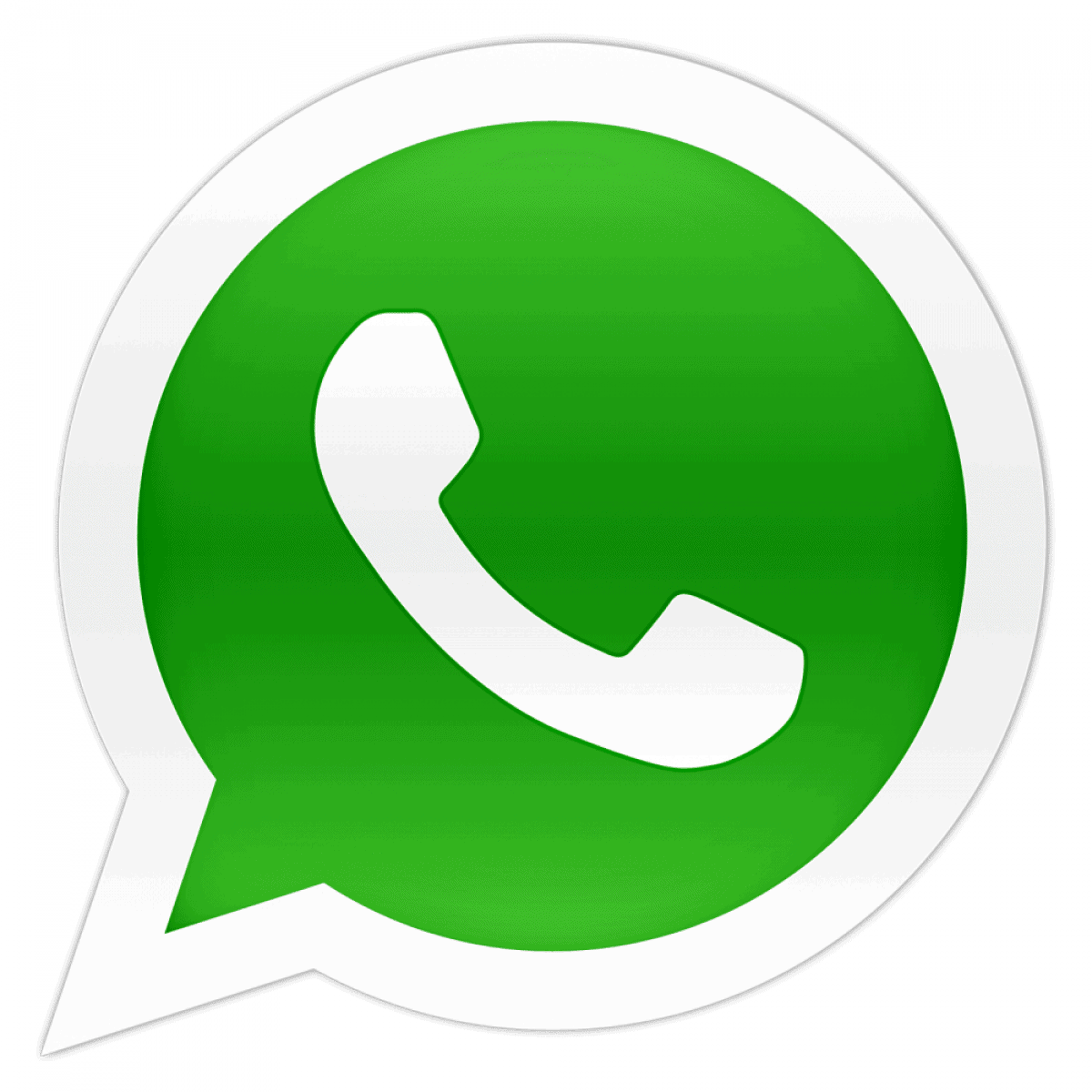 now.
Forts and Palaces in Kerala
Padmanabhapuram Palace:

Constructed during the

16th century

, placed in the foot of Veli Hills. It has

300 years old clock tower

, many Chinese jars, variety of weapons, painting telling royal family information. Beautiful wood and stone carvings decorate the walls here.

Visiting hours

:9 AM to 4.30 PM (closed on Monday)

Entrance fee:

10 INR for Adults, 25 INR for Camera, 1200 INR for Video.

Fort Immanuel at Fort Kochi

: The

first fort built by Portuguese in Asia

fully indo-dutch architecture, at the water-bound region. The word "Manuel" is one the Portuguese king's name.

Build in the 15th century

. Beach near to this fort gives you a pleasant walking experience.

Visiting hours

:8 AM to 6 PM.

Entrance fee:

free.

Tipu's Fort in Palakkad

: Beautiful fort had a military base in the past.5 km away from Palakkad. In

18 century it was rebuilt by Hyder Ali.

These days it is under control of Archaeological Survey of India. There is Hanuman temple in the entrance a water canal surrounds the fort.

Visiting hours

:8 AM to 6 PM

Entrance fee:

Free.

St. Angelo Fort:

A relatively small fort, however it has some beautiful views facing towards the Arabian sea.

Constructed with sturdiest laterite stones in a triangular fashion

. Under Archaeological Survey of India control. 

Visiting hours

:8 AM to 6 PM

Entrance fee

:25 per person.

Bekal Fort – one of the most massive shaped fort made up of Red brownstone, was built more than 300 years. This fort is famous for A R Rahman (legend musician ) song  "Tu hi re." In 1992 Government of India announced it as "special tourism area". Visiting hours:8 AM to 5.30 PM Entrance fee: 25 INR per head.
Museums in Kerala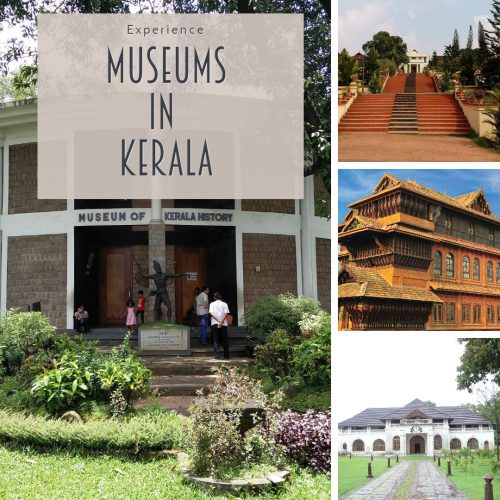 Hill Palace Museum –

located in Kochi, is one of the most significant archaeological museums in Kerala build in 1865. Spread across

54 acres of land has 49 building

, it was the residence of Cochin Maharaja (king). You will get the opportunity to see

14 categories of Ornaments variety

here. Old age coins and weapons are displayed here, in addition to spectacular paintings, sculptures. There is deer park inside the museum.

Visiting

Hours – 9:00 AM – 12:30 PM to 2:00 PM – 4:30 PM (Closed on Monday)

Entry fee

:25 per head, Photography not allowed.

Museum of History and Heritage, Trivandrum:

Well designed museum narrates Kerala's culture. It contains

Neolithic age archaeological pieces of evidence, Iron Age burial accompaniments belonging,

God and Goddess sculptures in bronze, wood, stone.

Visiting Hours

– 9:00 AM – 5:30 PM (Closed on Monday)

Entry fee:

20 for Adults,10 for Children, 200 for Adult-Foreigners, 50 for Children-Foreigners.

Kerala Folklore Museum:

One of the must-watch fantastic museums have all in one place. It

contains more than 6000 artworks ethnic collections

. They also sell some craftwork and jewellery at reasonable rates.

Visiting Hours

– 9:30 AM – 7:00 PM.

Entry fee:1

00 INR for Adults, 50 for Students.

Mural Art Museum

: It is known for mural arts situated in Kollengode Palace in Thrissur. Here you can see big size statues, stone-age tools, palm leaves manuscripts

.

Thrissur is very close to this museum

.

The zoo has a variety of wild animals, ranging from lions, tigers, hippopotamus, snake varieties birds like owls, peacocks.

Visiting Hours

– 10:00 AM – 5:00 PM.

Entry fee

:10 INR for Adults, 50 for Camera, 250 for Video Camera.

Shakthan Thampuran Palace Museum – reconstructed in Dutch style by Ramavarma in 1795 is a quiet and calm palace. The bronze sculpture gallery is noteworthy here, and It also has utensils made of bronze and copper. Visiting Hours – 10:00 AM – 4:00 PM. Entry fee: Free
Why are you still thinking!  Make your holiday as the most special day with your family & friends.
Feel free to reach us, and we will guide you how come you efficiently utilize your entire day at a reasonable cost. Your happiness is our Pride.
Contact us over WhatsApp for free assistance with your Kerala Holiday Planning. Contact us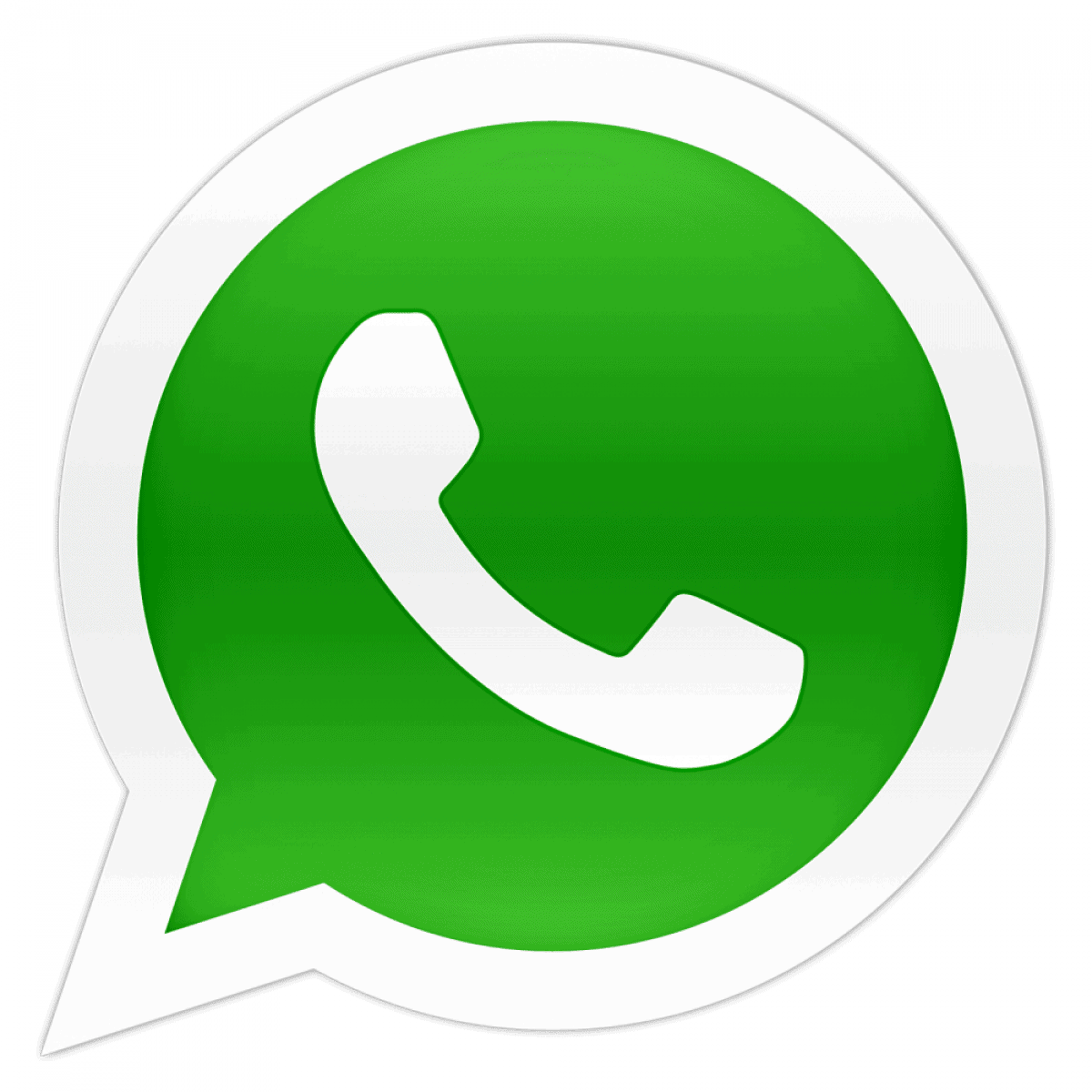 now.