Why Choose Us?
Diverse Destinations
In depth knowledge of Kerala
Value for Money
Competitive and Special Rates
Beautiful Places
Original Itineraries, Authentic Experiences
Fast Booking
Fast and Convenient Bookings
Support Team
Superior customer service 24×7 365 days. Quality – No Compromises
Passionate Travel
Over 24 years of service in personalized recommendations
Search Tours
Find your dream tour today!
Latest Post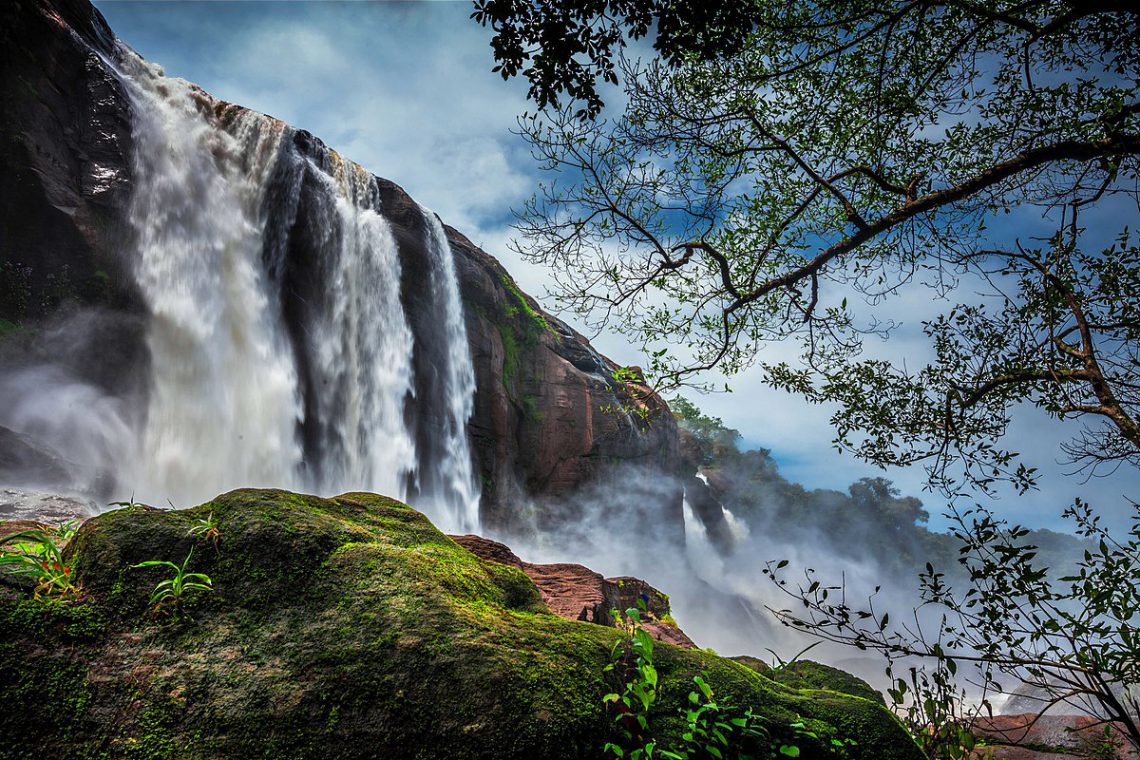 On your arrival at Kochi Airport/Railway station, our representative will be there to receive you. Athirappilly is located at a distance of 66 km from Kochi.
Read more
Join the Newsletter
To receive our best monthly deals